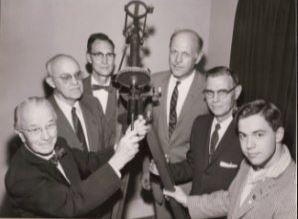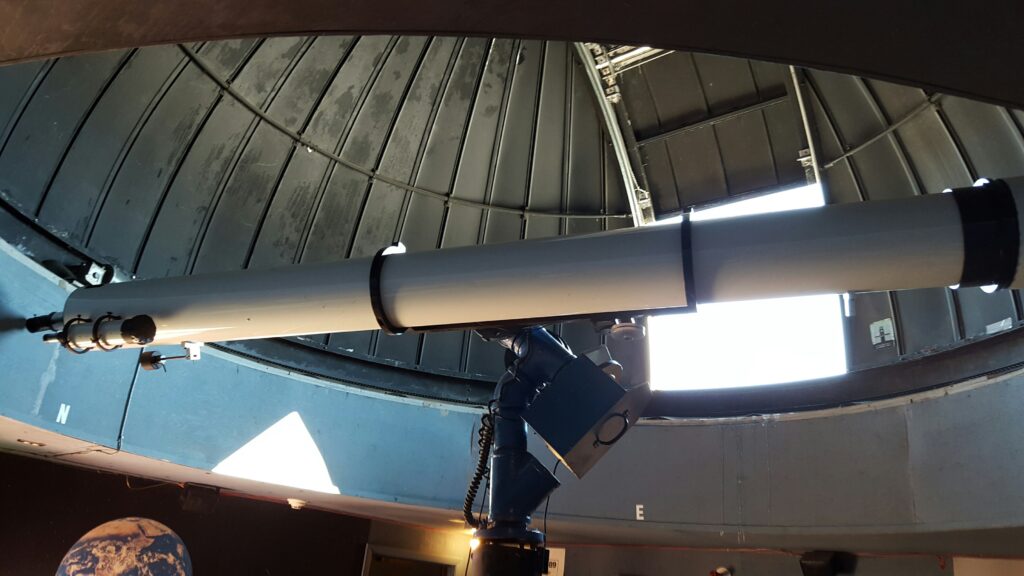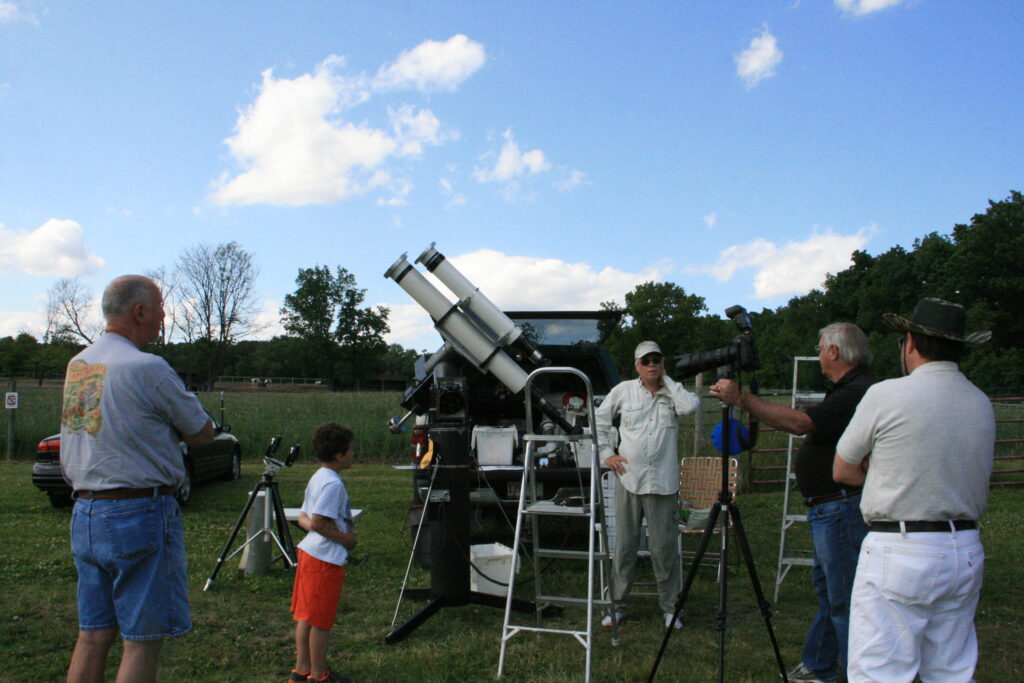 "Somewhere, something incredible is waiting to be known." – Carl Sagan
Our History
The Rockford Amateur Astronomers, Inc. was founded in 1958 with the goal to promote the fascinating hobby of astronomy. We operate the Lockwood Park Observatory at Lockwood Park in cooperation with the Rockford Park District.
This facility houses our custom-designed 10" Astro-Physics, Inc. refracting telescope and several portable telescopes of varying designs and sizes.
Membership
Our varied memberships provide support for virtually every field of interest in amateur astronomy. All of our members are also members of the Astronomical League, an umbrella group of amateur astronomers throughout the United States.